Pakistan Squash Federation (PSF) is the only national governing body for the game of Squash in Pakistan. PSF is affiliated with the World Squash Federation (WSF), Asian Squash Federation (ASF), Professional Squash Association (PSA), Pakistan Olympic Association (POA) and Pakistan Sports Board (PSB), etc.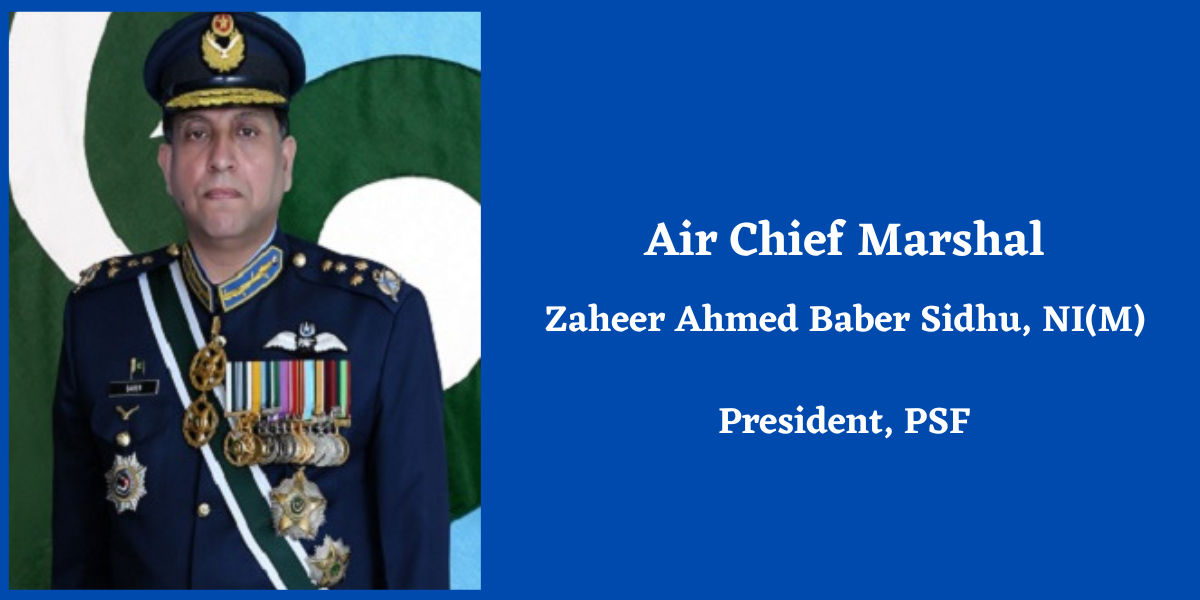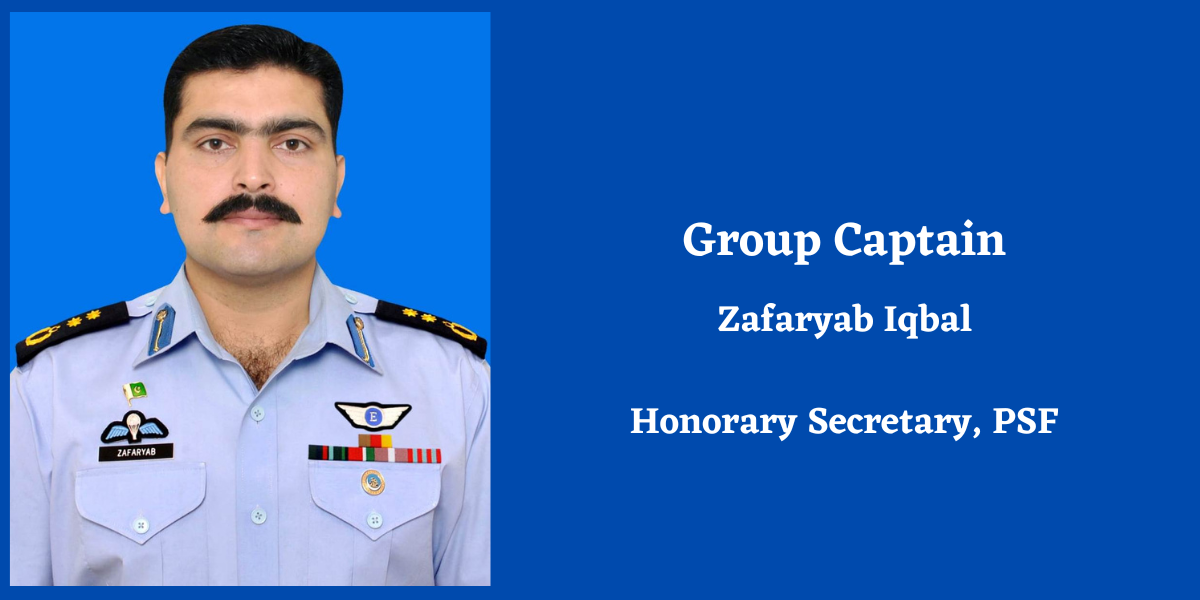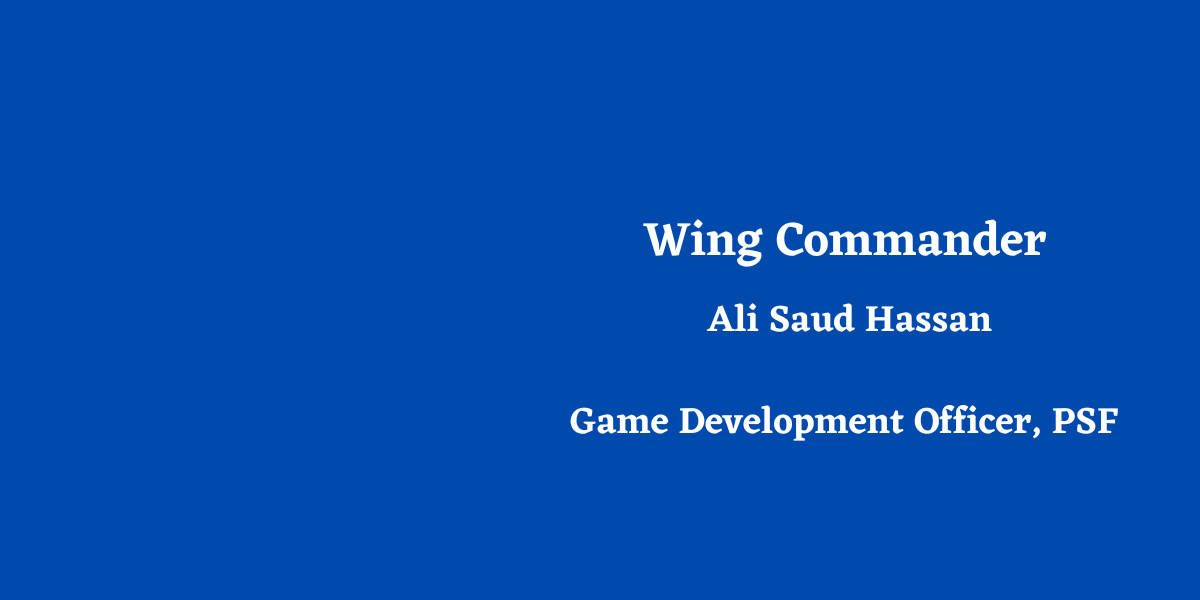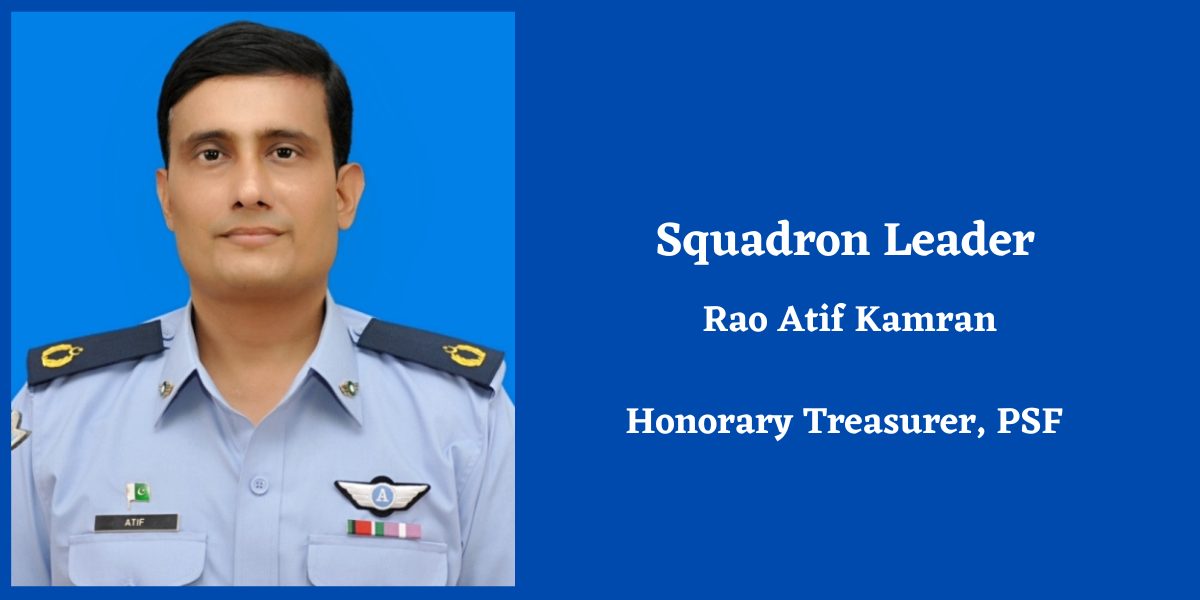 Pakistan Air Force (PAF) is very efficiently patronizing the Pakistan Squash Federation. Entire manpower, resources and administrative support are being provided to PSF by PAF.
Squash is the only individual sport in which Pakistan has made her presence felt at the international level by making unbeatable records. Ever since her debut in 1950, Pakistan has remained among the top squash-playing countries in the world. The man who put Pakistan on the world squash map was Hashim Khan who baffles the world with his artistry, wizardry and incredible speed inside the squash court. He went on to found a dynasty that dominated the squash world for nearly three decades. The names of such great maestros Azam Khan, Roshan Khan, Mohibullah, Qamar Zaman, Jahangir Khan and Jansher Khan created history in the world of squash.
1. Squash was almost unknown as a game till about the middle of 20th century.  At the time of participation of India which saw the birth of Pakistan as an independent country, the only international squash tournament was the British Open held in London each year.  Its winner carried the title of World Champion. Pakistan has ruled the world of squash for more than four decades.
2. Pakistan Squash Federation came under the umbrella of Pakistan Air Force in early 70s along with formation of Asian Squash Federation in early 80s.  Since then, the PAF has been tremendously contributing for the promotion of Squash in the country.  
3. The Asian Squash Federation was established after the successful journey of Great Hashim Khan from PAF Base Peshawar to England.  Mr Hashim Khan was merely a ball picker at PAF Officers' Mess Peshawar but had high aims with firm determination for making his dreams true of being World Champion. During Pakistan Professional Squash Championship in 1949 at Kakul, Mr Hashim Khan lifted the title amongst 32 participants with his stunning performance where Commandant PMA Kakul (Brig Ingall) admired the action-packed Hashim and was confident that he was good enough to compete in the British Open.   
4. When the information passed to then Air Force Chief about Hashim Khan's slick performance, he further supported his case and finally at the age of 37 years, Mr Hashim Khan reached London in 1951 on a chartered PAF plane.  As he belonged from a very humble background with very limited resources, the young officers of PAF contributed for his participation.  In his first international appearance, Hashim Khan won the prestigious British Open at England.  His consecutive victory in British Open continued till 1956 and in 1958. By joining Mr Roshan Khan in 1957 as World Champion, this journey was followed with the stunning efforts by Azam Khan, Roshan Khan, Mohibullah (Snr), Qamar Zaman, Jahangir Khan and the unmatchable Jansher Khan.  
5. The highlights of our major projects with prominent achievements are elaborated below.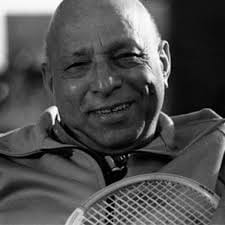 Hashim Khan (1951-56, 1958)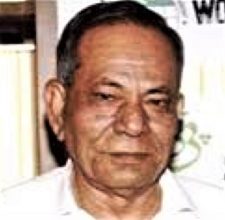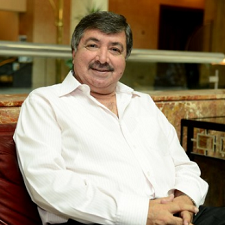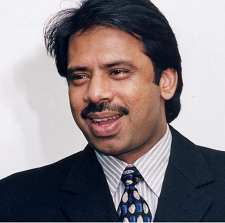 Jhangir Khan (1981-85, 88)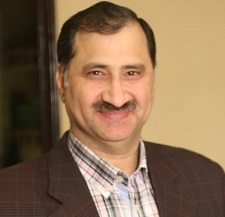 Jansher Khan (1987, 1989-90, 1992-96)
| | | | |
| --- | --- | --- | --- |
| 1. | Hashim Khan | 1951-56, 1958 | 07 Years |
| 2. | Roshan Khan | 1957 | 01 Year |
| 3. | Azam Khan | 1959-62 | 04 Years |
| 4. | Mohibullah Khan | 1963 | 01 Year |
| 5. | Qamar Zaman | 1975 | 01 Year |
| 6. | Jahangir Khan | 1981-85, 88 | 06 Years |
| 7. | Jansher Khan | 1987, 1989-90, 1992-96 | 08 Years |